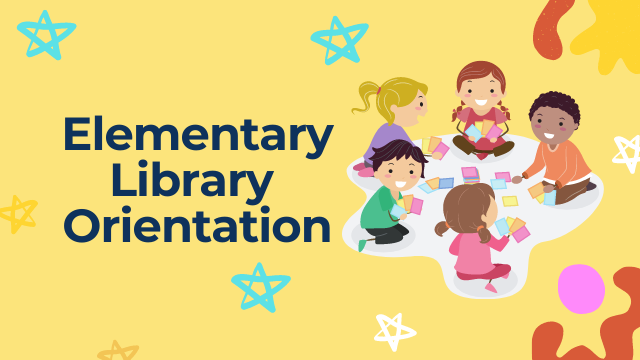 The Elementary School Library Orientation for school year 2021-2022 was conducted on Oct. 21, 22, and 29 online via Schoology and Zoom. Pupils were presented with a short video presentation about the CPUES library. The library's online services were also discussed. A question and answer with the librarians followed the presentation.
Elementary Librarian Rhea Joy Fernandez presided the orientation for pupils.
Theology Library in-charge Christian Mosqueda and American Corner / KDC Librarian Chilou Batoon also joined the orientation. Online resources such as eLibraryUSA, Bookflix, and Gale in Context were introduced. Online resources offered by the library for pupils were also presented.
During the orientation, pupils participated in games and trivias to encourage their interest in books and reading.
Pictures: