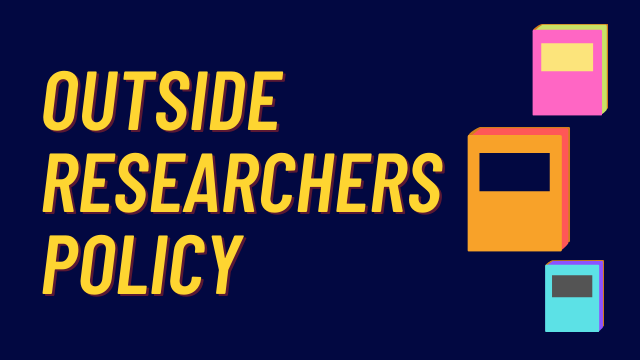 For outside or non-Centralian researchers, we have the following fees:
10 pesos per page for scanned books
20 pesos per hour of audio or video materials
20 pesos for pictures
For scanning, we only allow up to 20% of the book to comply with copyright laws. We will send you first the table of contents of the book so you may select pages you want scanned. The Table of Contents will be provided for free and scanning fees will be for the content. We will be sending you the total payment fees.
We accept payments through bank deposit via Bank of the Philippine Islands (BPI). You may also pay via GCash to the same account.
Account Name: CENTRAL PHILIPPINE UNIVERSITY
BPI Account Number: 009245813748
Send the scan or picture of the deposit slip or proof of payment to the Vice President for Financial Affairs at vpfa_finance@cpu.edu.ph and the library via chat or e-mail at berthahll@cpu.edu.ph.
Library Resources for all
These resources can be accessed by outside researchers:
Bahandian Institutional Repository
Search for researches (theses, dissertations, journal articles, research works) by CPU faculty, students, and partners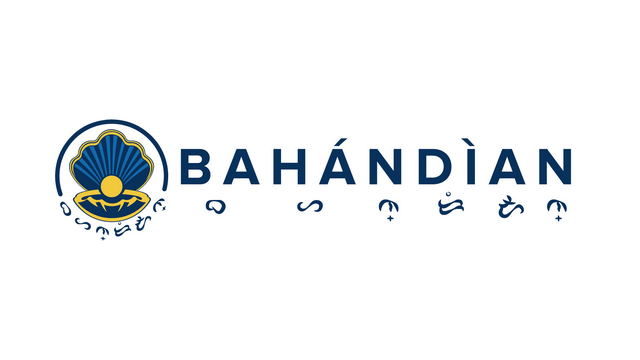 Destiny Online Catalog
Search our library collections
HLL LibGuides
Library Guides created by our librarians on various topics. As of now, we have guides for colleges and open access resources.
eLibraryUSA
Resources from eLibraryUSA: read newspapers and magazines, browse academic resources, English language learning and video streaming. For more information and registration, go to Registration page for eLibraryUSA. This is a free service of the American Spaces Philippines of the US embassy during the pandemic. Please note that free access is temporary and will end when physical branches of American Corners in the Philippines open for the public.

Page updated September 17, 2021