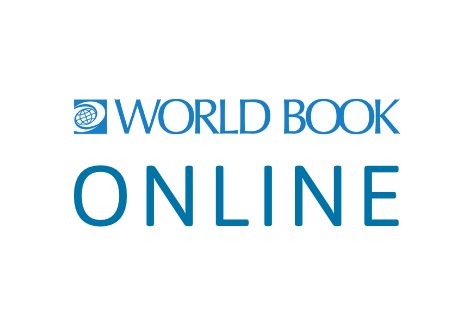 The library has availed free trial access to World Book Online, an online resource for engaging, verified, and trustworthy digital resource for grades pre-K through high school.
This is available for free trial for pupils, students, and teachers for Kindergarten, Elementary, and Junior High School.
The resource includes eBooks, Activities, and various online learning resources.
If you are a student or faculty of CPU, you may contact the library for log-in details.
Visit World Book Online: https://worldbookonline.com/
For instructions on how to use, see their Training and Support page.