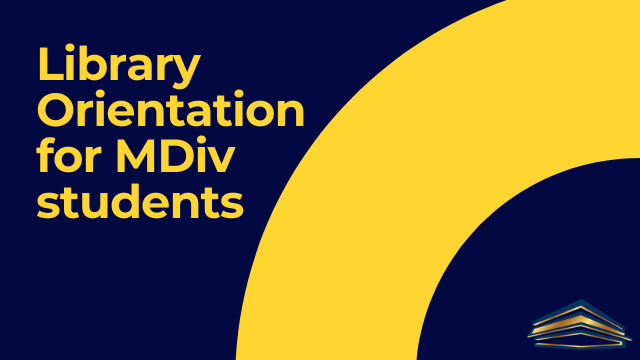 Last Tuesday, June 29, 2021, Theology Library in-charge Christian Mosqueda and Professor Joshua Zonita conducted an online library orientation via Zoom for the Master of Divinity students under the College of Theology.
Current library services such as Chat Bertha, online platforms, and scanning services were discussed. The orientation included using open access resources. There was a demonstration of the Global Digital Theological Library, the Library's latest online resource acquired through ATESEA.
There was also a short open forum and Q&A with the students.
This orientation was requested by the MDiv students.

Pictures: