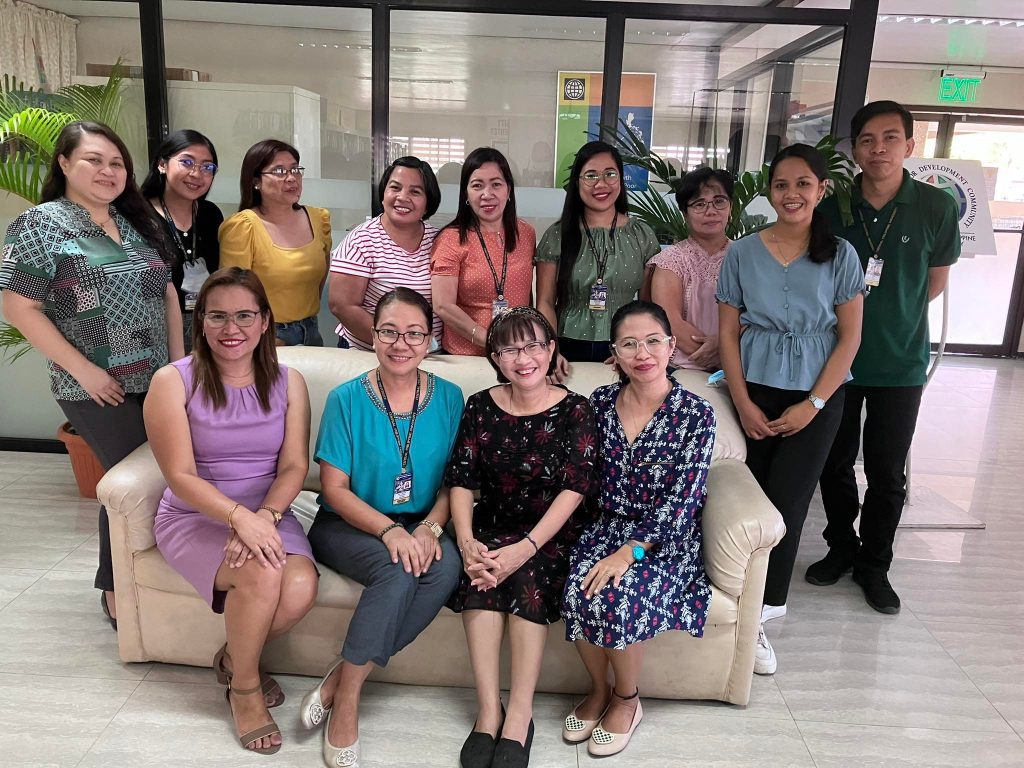 Last March 31, 2023, the Henry Luce III Library signed a memorandum of understanding with the Centre of Excellence in Learning Resources and Innovation (CELRI) of Tra Vinh University in Vietnam. The Director, Prof. Tieu Thanh Thuy, visited the library for the MOA signing. The event was held in the Knowledge for Development Center with librarians and staff present.
The agreement includes mutual sharing of resources, exchange of publications, and access to electronic resources. Both libraries may provide technical assistance and consultation on relevant library matters. Librarians and staff may participate in exchange programs and collaborative projects.
With this agreement, CPU students and faculty may also request their needed materials or request for research assistance from the Tra Vinh University Library. The MOU aims to improve access to information for library users and optimize the use of the collections of both libraries. This will allow students, faculty, and researchers at both institutions to access a wider range of materials for their study and research needs.
The MOU signing represents a significant step forward in the collaboration between CPU and Tra Vinh University. It is hoped that this partnership will benefit the communities of both institutions for years to come.
Originally posted in the Centralian Link