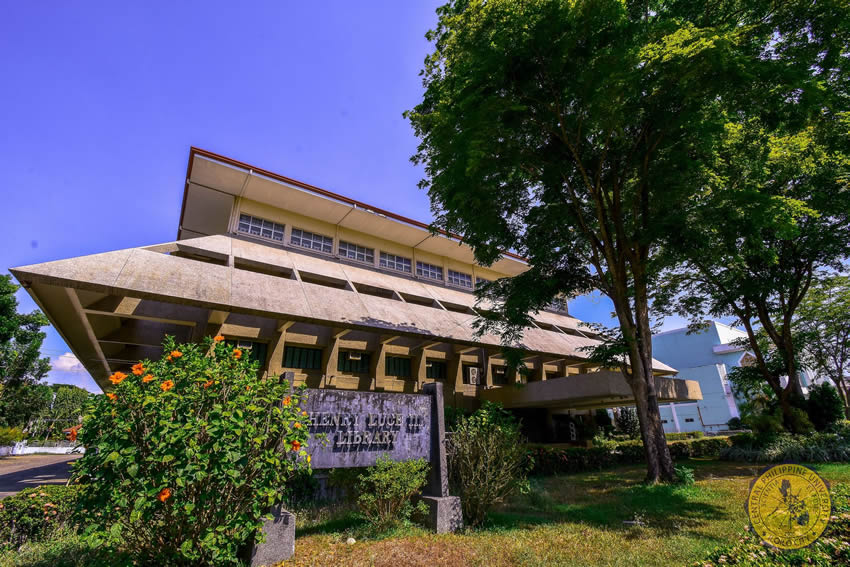 This article first appeared in the Weekly Centralian Link, the newsletter of Central Philippine University
Librarians from the Henry Luce III Library, Central Philippine University co-authored a paper presented in the Twenty-Third International Conference on Grey Literature based in Amsterdam, Netherlands held online last December 6-7, 2021. The conference theme was "Digital Transformation of Grey Literature: Exploring Next Generation Grey." There were 30 organizations from 14 countries that participated in the event.
The paper, "Burning Grey: The Worldwide Influence of a Locally Published Grey Literature" is authored by Vince Ervin V. Palcullo, Donna May C. Rivera, Via Marie F. Dumenden, and Ma. Cynthia T. Peleña, librarians from Central Philippine University; and Joy F. Geromiano and Daryl Superio from Southeast Asian Fisheries Development Center, Philippines.
The paper analyzes the citations of the publication "Rice Husk Gas Stove Handbook" by former CPU Associate Professor Engr. Alexis T. Belonio. The publication has been cited and used worldwide.
Grey literature refers to publications produced by organizations outside of commercial or academic publishers. Reports, working papers, documents, and other unpublished material are considered grey literature. Many libraries have substantial collections of grey literature. The paper presents that grey literature is still useful for many, and that institutions and organizations should disseminate this valuable information resource not just within the local community but to a wider audience. Institutional repositories and libraries can help in this regard.
This event is spearheaded by GreyNet or the Grey Literature Network Service. Founded in 1992 in Amsterdam, the goal of GreyNet is to facilitate dialog, research, and communication between persons and organizations in the field of grey literature.
View the presentation below: